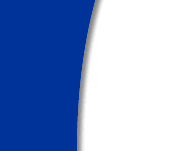 International Logistics Provider Checklist
When interviewing an international logistics provider, UFO recommends you consider the following issues.


Does your international logistics provider...
Employ knowledgeable, professional and qualified staff?


Have the expertise to assist in US export regulations and worldwide customs documentary requirements?


Coordinate delivery under delivered terms of sale, DDP and DAP?


Continuously provide up-to-date industry and country information?


Display a commitment to technology and computer software enhancements?


Prepare documents for negotiation under a letter of credit transaction? Are you comfortable in the expertise of the documentation department and their understanding of the UCP600?


Possess Errors and Omissions (E&O) liability insurance?