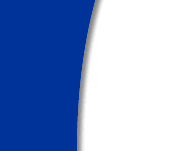 FCA Free Carrier (…named place)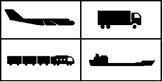 "Free Carrier" means that the seller delivers the goods, cleared for export to the carrier nominated by the buyer at the named place. It should be noted that the chosen place of delivery has an impact on the obligations of loading and unloading the goods at that place. If delivery occurs at the seller's premises, the seller is responsible for loading. If delivery occurs at any other place, the seller is not responsible for unloading.

This term may be used irrespective of the mode of transport, including multimodal transport.

"Carrier" means any person who, in a contract of carriage, undertakes to perform or to procure the performance of transport by rail, road, air, sea, inland waterway or by a combination of such modes.

If the buyer nominates a person other than a carrier to receive the goods, the seller is deemed to have fulfilled his obligation to deliver the goods when they are delivered to that person.


Seller's Primary Duties

Deliver goods at the named place into the custody of the carrier named by the buyer

Provide buyer evidence of delivery to named place

Package and mark goods for export

Prepare Documents

Commercial invoice

Export Declaration

Export License


Buyer's Primary Duties

Nominate carrier

Coordinate contract of carriage

Arrange import clearance

Obtain import license (when applicable)

Pay cost for any required pre-shipment inspection